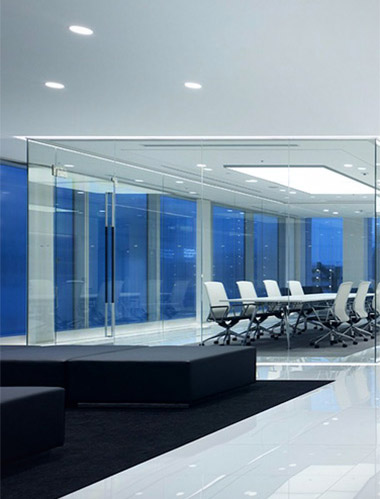 "The technological boom has led to a fierce increase in the demand of electronic products in India. These electronic products; which were considered to be a luxury in the past, in present have become a burning need of almost every individual. In other words, they have become an integral part of our daily life cycle and have led to the generation of increasing amount of e-Waste in India. The e-Waste by nature is as hazardous as any other form of waste and hence requires equally important treatment"
...and this is where we at Nirvana Recycling come into the picture!!!
The promoters of Nirvana Recycling are one of the pioneers of e-Waste Recycling in India. Nirvana Recycling was founded in the year 2016, to safeguard the Indian environment from the atrocities of the precarious e-Waste.
Nirvana Recycling specializes in eco-friendly solutions for material recycling and metal recovery through its state-of-the-art e-waste recycling plant. Recycling by Nirvana Recycling includes recycling of old, obsolete and unwanted electronics that lacks any re-use potential and are considered to be worthy of being disposed of.
At Nirvana Recycling, our aim is to preserve India's natural resources by using its own unwanted resource… and hence save the Precious Metals. Our source of e-Wastes include- outdated IT & Telecom Equipments, Domestic Appliances, FMCA, Sport & other Utility Gadgets, Medical & Monitoring Devices and many more.
Have a look at our comprehensive Process Cycle for e-Waste Management
E-Waste Collection
Safe storage of the collected waste
Manual dismantling & Sorting of the waste
Automated/Mechanical separation
Material recovery/Refining
Hazardous material segregation & disposal